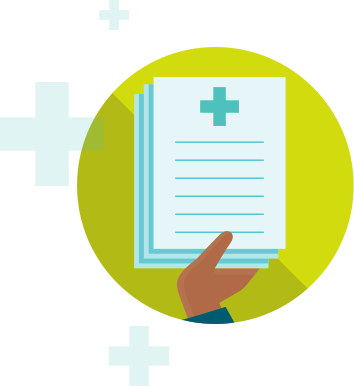 How To Enroll Overview
When can I enroll?
You can enroll for your benefits during one of these occurrences:
Open Enrollment – the dates are usually announced in the fall
Within the first 31 days of your new hire date or when you become newly eligible for benefits
If you experience a qualified life event, such as marriage, divorce, birth or adoption of a child
What if I choose to wait?
If you decline medical coverage, you won't be able to enroll until the next annual enrollment period, unless you have a qualified life event.
How do I enroll or process a life event?
Step 1 – Have Your Information Ready:
Have the social security number and birth date easily accessible for any dependent(s) you will be adding to your coverage
Know what plan(s) you want to enroll in. This is also a good time to review your list of beneficiaries to make sure they are up-to-date
Step 2 – visit Mercer Marketplace and register as a new user. To register, you will need the last 4 digits of your social security number, your last name, your date of birth and your home zip code. Follow the steps to set up your account.
If you do not access the enrollment system and actively decline medical coverage when you first become eligible, you will be automatically enrolled in employee only coverage under the Cigna $900 Deductible plan with no dental, no vision and no pre-tax accounts. You must decline coverage if you do not want to be covered by a Pearson medical plan.