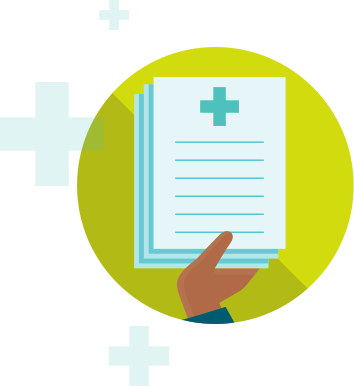 Concierge Services
The Concierge Service offered by LifeCare® can take care of some of those tasks that eat into your free time. This benefit gives you the 24/7 support you need to get more of your precious time back so you can focus on what really matters. Here are a few examples of the assistance you will receive:
Quickly locating resources, services or providers
Making restaurant, travel or entertainment reservations
Scheduling home or auto services (e.g., plumbers, lawn services, car repair)
Booking tickets or special events
Arranging delivery services (e.g., flowers, food, dry-cleaning)
Comparing prices, locating hard-to-find items, and making purchases
To access LifeCare by phone: Call 1-800-450-7071 (or TDD/TTY 800-873-1322) 24 hours a day.