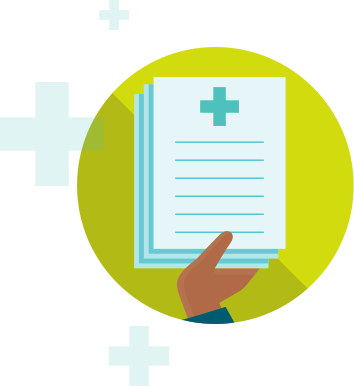 LifeCare Specialists
Offered by Care, our dedicated Care Specialists provide expert guidance, information, and qualified referrals to help your and your family members with caregiving, life events, and everyday needs. 
Whether you are single and just starting their career; planning a family or raising children; caring for parents or planning their own retirement; or simply need help around the home–our Care Specialists can help. When you contact us, you will be paired with a Care Specialist who has experience and training in their area of need.
Parenting & Child Care
Senior Care
Pets
Education
House & Home
Wellness
Legal & Financial
Career
To access Care Specialists call 1-800-450-7071 (or TDD/TTY 800-873-1322) 24 hours a day, or log in at pearson.care.com.