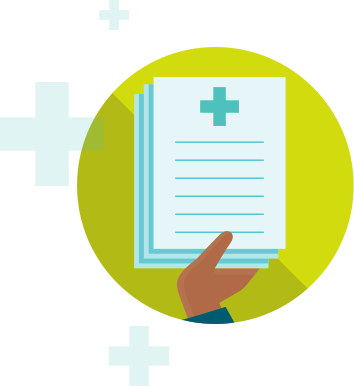 Commuter Benefits
Pay for transportation expenses with before-tax dollars, which can save you money on monthly parking or commuter costs related to your work commute through Mercer Marketplace.
It's easy and flexible. You decide how much to contribute, and the money is deducted from your paycheck automatically
Before-tax deductions are allowed up to the IRS limit of $300 per month for commuting and/or $300 per month for parking
Choose your contribution amount when you enroll. You can change your election at any time. However, depending on when you make your election, it can take 1-2 pay periods for the updated deduction to be reflected in your account
You only have access to the funds that have already been deposited in your account
To enroll in the commuter plan log in to Mercer Marketplace.  To check your balance, reimburse yourself and more, go to Mercer Marketplace, Go to the "Commuter Accounts" tile Click on "Link To Your Commuter Parking/Transit Account" at the bottom of the tile
Account balances roll over from year to year
Contributions cannot be refunded if you don't use them
Need to order a replacement card?
To order a replacement card, log in to Mercer Marketplace and do the following:
View your savings account dashboard and click on "Your Savings and Spending Accounts" 
This will take you to the Mercer Marketplace Accounts portal
Select the Profile Tab, then Banking/Cards.
You can order a new/replacement card by clicking on Report Lost/Stolen or Order Replacement under "Debit Cards."