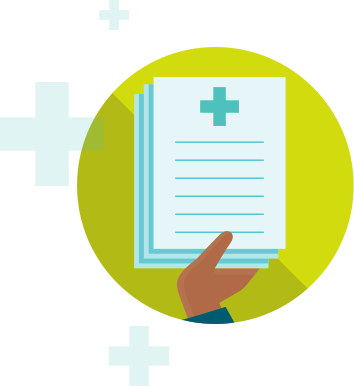 401(k) Plan
Good financial health is just as important as good physical health. It is more than just debt management and credit repair; it also includes saving for retirement. Through the Pearson Retirement 401(k) Plan you can save up to 50% of your pay on a before-tax basis. And in addition, reap the benefits of a generous company contribution.
Employee 401(k) Plan Contributions
You can contribute 1% – 50% of your eligible compensation, up to the annual Internal Revenue Service (IRS) contribution limit ($19,500 in 2021) or compensation limit ($290,000 in 2021), whichever is met first. Pre-tax contributions are automatically deducted from your paycheck before you pay income taxes. If you do not enroll within 30 days of becoming eligible, you will be automatically enrolled at a pre-tax rate contribution rate of 6% of your eligible compensation.
You are 100% vested in your contributions. The value of your contributions and earnings are yours when you leave the company, regardless of your years of service.
Earnings on your entire account balance grow on a tax-deferred basis. Taxes are assessed only when you take a distribution from the plan.
The Pearson Retirement 401(k) plan is administered by Empower Retirement. You reach Empower by clicking here to access the website or by calling 1-844-465-4455.
Employer Matching Contributions
Pearson matches dollar for dollar on the first 3% of your pre-tax contribution election plus $0.50 for every dollar on the next 5% of you pre-tax contribution election. That means if you contribute 8% of your eligible compensation, Pearson will contribute 5.5% to your account.
You are 100% vested in Pearson's contributions after three years of service. (Between 1–2 years of service you are 33-1/3% vested, and between 2–3 years of service you are 66-2/3% vested).
401(k) Contribution and Compensation Limits
You make pre-tax contributions to the Plan during the year. Contributions made by Pearson do not count toward the annual contribution and compensation limits. These limits for 2021 are:
Contribution Limit – $19,500
Compensation Limit – $290,000
Catch-up Contribution Limit: If you attain age 50 during this calendar year, you may contribute an additional $,6,500. After you contribute the maximum regular contribution allowed for the year, your catch-up contribution will begin. Catch-up contributions are not eligible for the employer match.