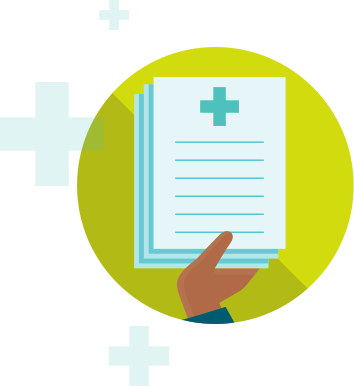 Prescription Drugs & Vaccinations
COVID-19 Over-The-Counter (OTC) Test Reimbursement
Members enrolled in one of the National Medical Plans administered by Aetna, Anthem or Cigna can get up to eight (8) OTC COVID-19 tests (per covered family member) covered under the prescription drug plan administered by CVS Caremark. Read here to understand how to receive reimbursement for these tests. Members in a regional HMO should seek reimbursement from their medical plan administrator.
Prescription Drugs
The prescription drug portion of the National Medical plans is administered by CVS/Caremark. You will receive a separate CVS/Caremark ID card for your prescription drug coverage. Through CVS/Caremark you can obtain prescription drugs through a national network of participating pharmacies through retail pharmacies or by mail. All Affordable Care preventive Drugs are covered at 10%. To see the coverage specifications for the National Medical plans, click here.
For the full list of participating pharmacies in CVS/Caremark's network, click here. t
CDHP Preventive Drug List (separate from the Affordable Care Act preventive drug list) is covered at the applicable coinsurance level – meaning the deductible does not have to be met before the plan begins to pay its applicable portion. Federal regulations employ safe harbor coverage for these qualifying preventive medications, which allow them to be exempt from the deductible with high deductible plans. As a result, This drug list applies to the $1,850 and $2,850 deductible plans only.
For more information on prescription drugs and preventive care, visit this link. Information about your medical per-paycheck contributions (which includes prescription drug costs) can be found on the Mercer Marketplace website.
Participating Pharmacies
CVS/Caremark's pharmacy network contains many national pharmacy chains such as Walgreens, Krogers, Rite Aid, Giant, Costco and more. For a full listing of major retail participating pharmacies, click here.
Vaccines
Flu shots and the following non-seasonal vaccines are covered through participating CVS/Caremark pharmacies at no cost:
Shingles
Pneumonia
Preventive care vaccines for children and adults (such as Measles, Tetanus, Diphtheria)