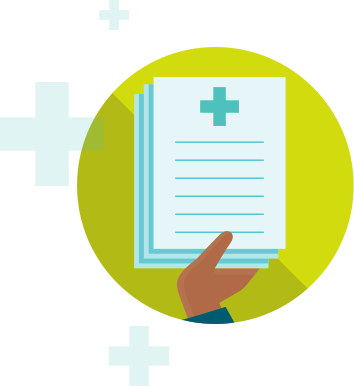 Support For Expectant Parents
Maternity Management Programs
Future Moms from Anthem, Healthy Pregnancies, Healthy Babies® from Cigna and Beginning Right® from Aetna, will provide helpful information and support throughout those nine months — so you can have a healthy pregnancy, and your baby can have a happy and healthy start.
Even if this isn't your first baby, these maternity management programs will help you prepare for what's to come. When you participate and complete the program, you'll be eligible to receive:
A $500* gift card if you enroll by the end of your first trimester; or
A $100* gift card if you enroll by the end of your second trimester
*Rebate subject to taxation according to IRS guidelines.
Call Anthem at 1-877-898-0747, Cigna at 1-800-842-4221 or Aetna at 1-877-350-7923 to sign up and see how these maternity management programs can help you and your baby.
Breastfeeding Support
Care.com can help make breastfeeding easier. While breastfeeding is a wonderful experience, it can also be challenging. As a Pearson employee, you have access to Care.com's Mothers at Work program to help you through the rough patches, answer questions and address your concerns.
What does Mothers at Work provide?
Unlimited 24/7 phone access to lactation consultants for one-on-one guidance and referrals to local lactation consultants
A complimentary kit containing products and guides to make breastfeeding easier
Discounts on Medela breast pumps
The MilkShip program to help you safely ship breast milk home when you travel for work
For more information call Care.com at 800-450-7071 or log in at pearson.care.com with registration code: pearson