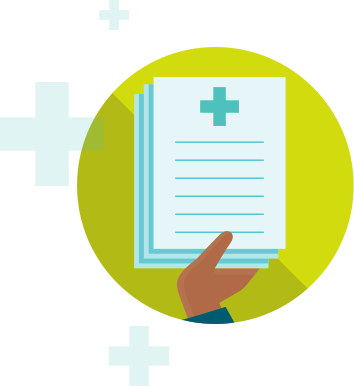 Premium Reimbursement Plan (PRP)
The PRP provides a monthly reimbursement to retired employees and eligible family members who have purchased individual private medical and/or prescription insurance coverage.
Am I eligible?
To be eligible, you must have been at least 55 years old with 10 or more years of service on December 31, 2014. Only premiums for individual, private medical, and/or prescription insurance policies are eligible for reimbursement.
Who can I enroll?
Eligible family members, including your spouse and eligible dependent children.
What is the maximum reimbursement amount?
Reimbursements are up to $100/month for each covered member, up to a family maximum of $300/month.*
*Maximum reimbursement allowable for dependent children is $100/month regardless of the number of dependent children enrolled.
How do I receive reimbursement?
PRP claims are submitted and processed through WageWorks on a quarterly basis.
What needs to be included in my coverage documentation?
Covered member(s) name/id
Coverage period(s)
Monthly premium amount
Proof of payment (e.g. copy of cancelled check, bank/credit card statement)
When will I receive reimbursement?
Reimbursements will be paid within 60 days following the close of each quarter.
How much will I receive from a reimbursement?
Reimbursements will be equal to the premium amount, but will not exceed $100 per person per month. Premiums for family members cannot be combined to reach the $100 per person maximum.