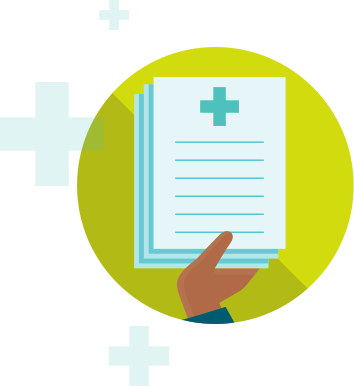 Healthcare FSA
Available If You Are Not Enrolled in a CDHP
If you're enrolled in the Health Care FSA, you can use the Mercer Marketplace Benefits Card to quickly and conveniently draw funds from your FSA to pay for eligible expenses such as
Pharmacy prescription copayments
Doctor office visit copayments
Eligible over-the-counter (OTC) health care items
Medical, dental and vision purchases at your doctor, dentist or ophthalmologist for coinsurance, deductible and other eligible out-of-pocket expenses
You can also pay for a bill received in the mail with your card, if your merchant/provider accepts Visa®. Review your Explanation of Benefits (EOB) and make sure the charge on the bill matches the patient responsibility.
Click here to see a list of eligible items.
Please note that with the Health Care FSA:
You can contribute up to $2,850 in 2022 through before-tax payroll deductions
Unused money does not carry over at the end of each year — use it or lose it. Be sure to estimate your contribution carefully
You must choose your contribution amount during Open Enrollment or when you first become eligible for benefits. You can only change your contribution amount during the year if your personal situation changes
You can spend your money by using your debit card, or log in to the Mercer Marketplace, Click on "Dashboard" and look for the Savings/Spending accounts tile. Click on "Link To Your Savings and Spending Accounts" at the bottom of the tile.