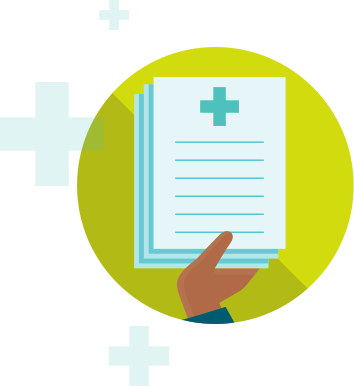 Employee Stock Purchase Plan Overview
Through the ESPP, eligible employees can share in the Company's future success through direct stock ownership at a discounted price.
Here's how it works:
The ESPP provides eligible employees with the opportunity to purchase Pearson stock at a 15% discount through after-tax payroll deductions.
Stock is offered through the ESPP in six-month intervals called the "Offering Period."
To be eligible for the ESPP, you must be employed on the first day of the Offering Period and work more than 20 hours per week and five months per year.
On the last day of each offering period, the amount you saved will be used to purchase shares of Pearson stock.
The price per share will be a 15% discount of the lower of either the market value of the shares at the beginning or close of the offering period. The shares you purchase belong to you and are maintained in an account managed by Computershare Shareowner Services.
Click here to see ESPP purchase details over the past few years
For more information about the ESPP, you can contact Empower Retirement at 1.844.465.4455 or view the most recent ESPP Plan Summary.