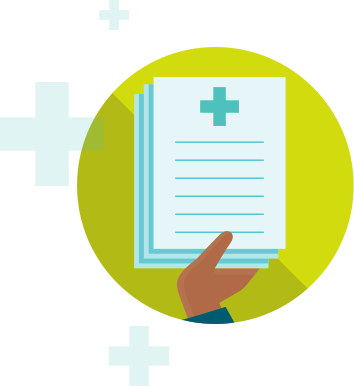 Legal Plan
Hyatt Legal Services (MetLaw) offers economical access to attorneys for legal services such as will preparation, estate planning, and family law:
Give yourself, your spouse, and your dependents access to a nationwide network of 14,000 attorneys
Legal advice is a phone call away, and representatives will help you find an attorney in your area
No waiting periods, copays or hour limits when using a network attorney
You have the freedom to choose how to interact with your attorney:

Office visit
Phone consultation
Email
Mail
Fax
To access the Legal Plan, click here to reach the login screen. Input the last 4 digits of your social security number, your zip code and click Login. If you have any questions, please call Hyatt Legal Plans' Client Service Center at 1-800-821-6400.