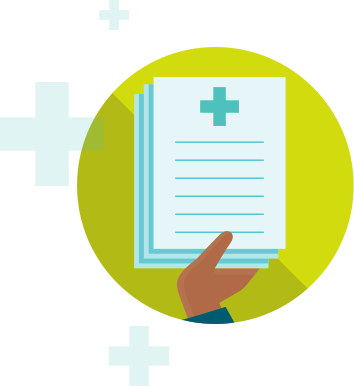 Other Available Discounts
Through Pearson's partnerships with its benefits vendors, employees can access discounts from a wide range of categories such as automotive, home services, computers & electronics, sports & outdoors, travel, and so much more!
LifeMart
Offered through Care, LifeMart helps you pay for the things that add up in life: groceries, gym memberships, tuition, cell phones, school supplies, and more.
Find out how you can save and stretch your paycheck further or call 1.800.450.7071.
Your Medical Plan Administrator
See what Anthem discounts may be available to you through the 'Discounts' tab. Check out Cigna Healthy Awards® available through Cigna or if you are an Aetna member, visit the "Stay Healthy" tab of Aetna's website.
Discount Mall
Gain access to exclusive prices, discounts, and offers from hundreds of local and national merchants through the PerkSpot Online Discount Mall:
This service is provided at no cost to you
Save up to 40% through offers that interest you, including health clubs, movie theaters, restaurants, retailers, and cellphone providers
No enrollment required