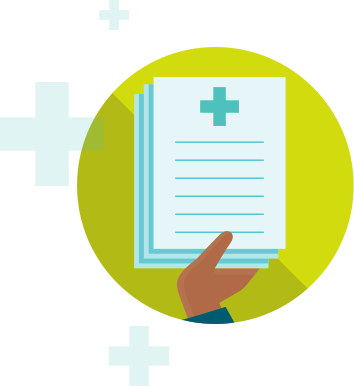 Benefit Coordinators
Benefit coordinators are available to help you understand how the Leave of Absence programs work and to provide support to you while helping you navigate resources and benefits offered by Pearson as you transition to and from a Leave of Absence. Benefit Coordinators provide subject matter expertise on company benefits such as:
Serious Illness in the Family Leave (SIL)
Family and Medical Leave (FML)
Short-Term and Long-Term Disability
Benefit Coordinators can advise of resources available to you, helping you to navigate to the most appropriate benefits for your needs (health insurance, Family Care services, EAP, lactation support, etc.).
To contact a Benefit Coordinator, send an email to [email protected] or raise a ticket in myHR.