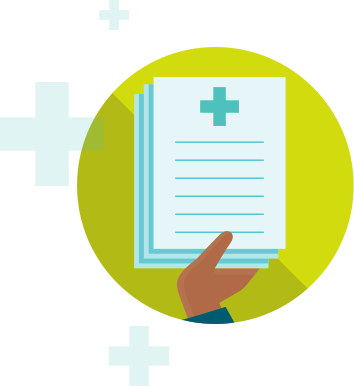 Travel Assistance Services
While traveling 100 or more miles from home, you have access to pre-trip planning and emergency services. These include medical relocation and medical or security evacuation, assistance replacing lost or stolen luggage or other critical items, repatriation of mortal remains and much more.
Visit www.LifeBenefits.com/travel or call 1-855-516-5433 in the U.S. and Canada (outside of the US and Canada +1-415-484-4677).