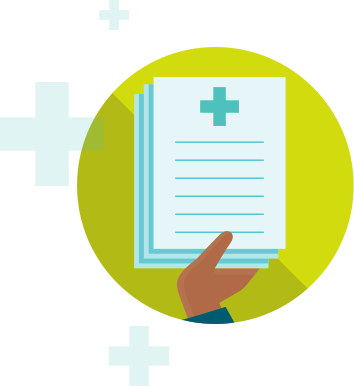 Weight Watchers
Want to start Weight Watchers at a discounted price?
Pearson is committed to helping employees reach their wellness goals-to lose weight, eat healthier, move more and/or develop a more positive mindset by offering a 50% discount on certain WW offerings.
Are you eligible for a 50% discount?
In order to be eligible, Pearson employees must meet the following criteria:
Digital Only: Submit your Weight Trackers and Account Status page for the 3- or 12-month Digital subscription after 10 weeks of use
Digital + Workshops: Attend at least 10 Workshops out of 3 months
Click here to learn about pricing. For more information, visit Weight Watchers or read the FAQs.
Company ID: 61098
Company Passcode: ww61098